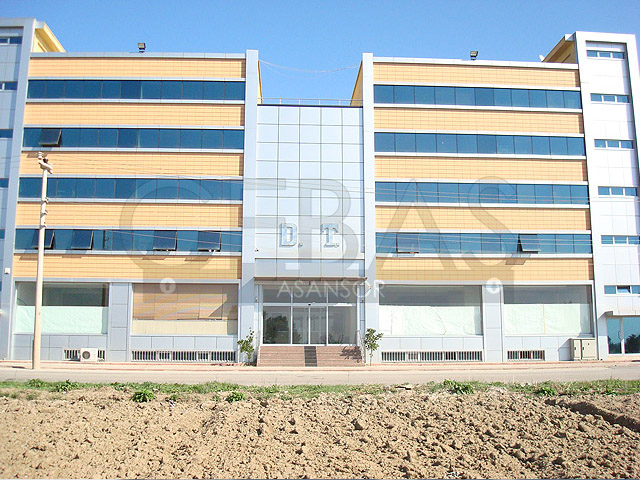 Our company has been functioning in women clothing sector in order to fullfill the needs since 1993. Our factory is keeping production with a high capacity in 2000 mt square area located in Bursa/Demirtaş.
Dinsever Tekstil has had a good innings with brands La & B & La Collection and Diana Collection in the market.
Dinsever tekstil increases its high technology machinery capacity every year with the awareness of advancing the quality both in Turkey and the world market.
We, as an experienced and selfless team, are proud to share the quality of our production process by having the corporate awareness policy with our customers.